The Fintech Strategy Group is a consulting and advisory firm that helps companies drive growth by accelerating new product initiatives and revitalizing existing go-to-market strategies.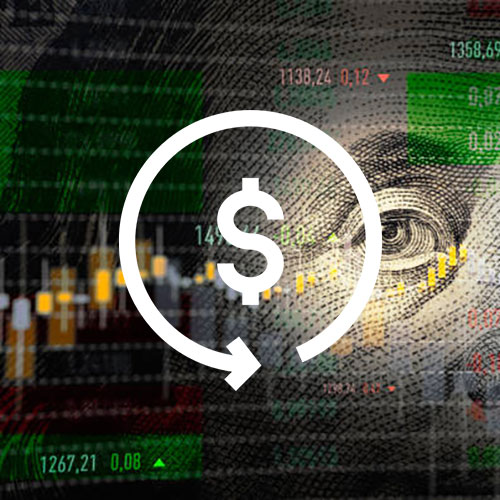 We bring extensive real-world experience from senior roles at PayPal, MasterCard, Payoneer and other leading fintech companies.
With our deep fintech expertise and our focus on execution, we help clients discover, evaluate, and build effective strategies to drive long-term growth.
We Accelerate Market Opportunities
The Fintech Strategy Group helps fintech companies effectively navigate rapidly evolving market conditions and drive long-term growth.
Clients leverage our resources and expertise to accelerate a range of critical initiatives.  We uncover and evaluate customer needs through qualitative and quantitative research, assess market opportunities with deep industry landscape and competitor analysis, and identify synergies with clients' existing products and technologies.
Identify opportunities for your new product or service.
Evaluate the potential product/market fit and opportunity size
Establish the critical components for a successful launch
Manage the development cycle to bring your new product to life
Obtain customer feedback and optimize your product
Take your product to market with effective sales support and marketing assets
The Fintech Strategy Group serves a wide range of fintech companies, from startups to established global industry leaders. We work with CEOs, as well as Product, Sales, and Marketing leaders. All share the same desire: to accelerate their fintech initiatives and win in their target markets.
Some companies we've worked with:
The Fintech Strategy Group
Scott Reynolds
Founder and Principal
Scott is an accomplished payments industry executive and entrepreneur. He has led the creation and launch of a range of innovative payment products for startups and F500 companies.
As an entrepreneur, Scott has founded two payments startups, with a successful exit to global payments leader Payoneer. He has also managed teams launching innovative products at major industry players PayPal and MasterCard.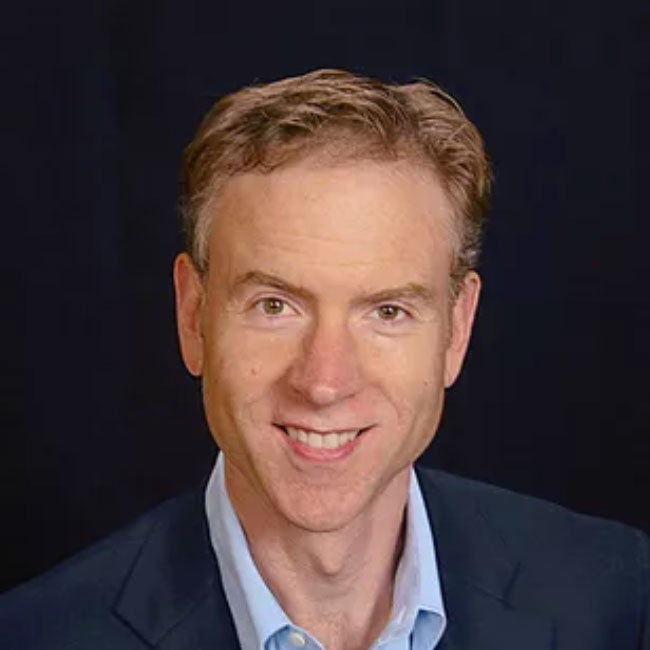 Please reach out, we'd love to hear from you.